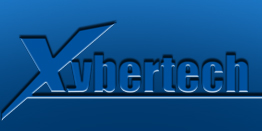 Welcome to our site!
Xybertech, a Maryland Corporation, is located in the heart of the Baltimore Washington Corridor in Laurel Maryland. Our objective is to provide innovative solutions in systems and software integration with complete customer service and satisfaction to both public sector and private industries. While custom software is our specialty, we also provide innovative and cutting edge products to Law Enforcement, Law Offices, Insurance and Real Estate communities, just to name a few.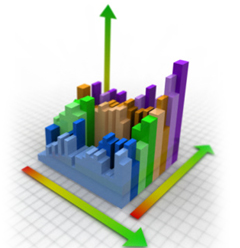 What we do...
Our areas of specialty include Closed Circuit Television (CCTV), Interactive Voice Response, Telephony based applications, Retail/Point of Sale, Education, Pawn Industry and Law Enforcement Software.
Our on site service MCSE Engineers can respond quickly to service your computers and network in the Baltimore Washington area. We fit your schedule by having day, night, and weekend hours to minimize interruption to your business. more